Video, voice and screen-sharing in bank
Live conversation between the employee and the client
Co-browsing - filling in the application together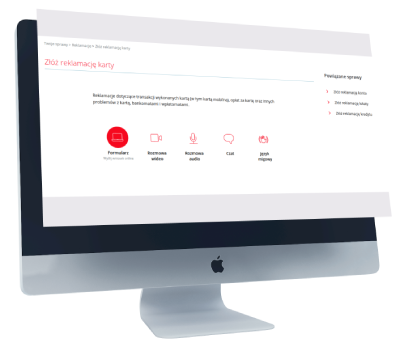 Remote customer support
In the process of filling in applications, there are moments when the client wonders what should be done or entered. It would be a pity to lose such a customer, leaving him without immediate response. This is why you can make screensharing and co-browsing technology available to your customers. By providing real-time support, you are working to improve conversion from filled-in applications and consequently increase sales of banking products.
Your employee, while conducting an audio conversation with a customer, sees the customer's application. He or she can show the right fields and advise the customer what values should be entered in them.
The client can establish a connection with the bank at any time, as well as interrupt it at any time and continue filling in the application form on his/her own.
Reverse screen-sharing
On a similar basis, reverse screen-sharing technology works, in which a bank employee can present the content of his screen to a client. Some customers may be afraid to show their screen to a bank employee while filling in applications. To increase the chance of finalising the application, the bank employee may use his screen and show the client the process of filling in the application using the training account.
This technology will also be useful for cross-selling banking products. The employee may display information about promotions, related products, sales presentation or legal document.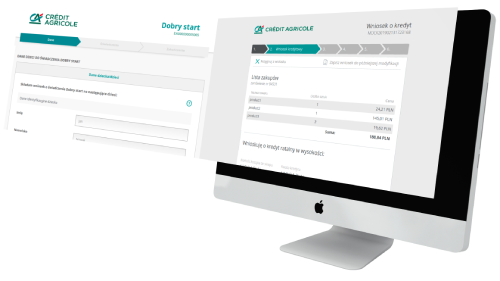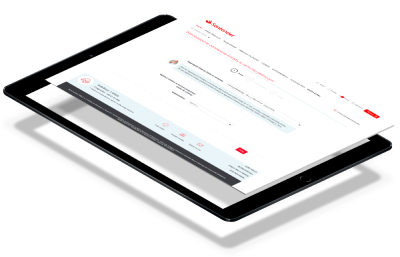 Extend your audio chat and conversation to include video streaming
Customers often start contacting the support department by calling the hotline number given on the bank's website or asking a question in a chat.
If the problem is more complicated, a bank employee can extend the current communication channel by adding a video call to it.
Online document exchange
Meeting banking procedures and requirements imposed by the banking law is often connected with the need to exchange documents between the bank and the customer. Banks are obliged to provide, among other things, current versions of regulations and a table of fees and commissions. Customers, on the other hand, must present documents confirming the personal data or employment.
During the established remote session it is possible to transfer these documents online. File exchange takes place in a safe way, and the transferred files are related to the communication session with the customer and saved in the history of the communication.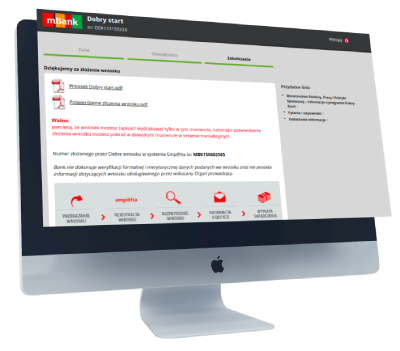 Do you have any questions?
Consdata S.A.
ul. Bolesława Krysiewicza 9/14
61-825 Poznań
Poland
tel. +48 61 41 51 000
email: sales@consdata.com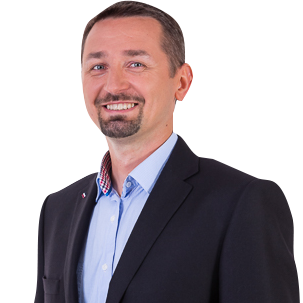 Tomasz Ampuła
Product Owner, Digital Transformation Expert
tel. +48 61 41 51 009
email: tampula@consdata.com