Electronic banking for corporates
10 years of experience
Now it's time for your bank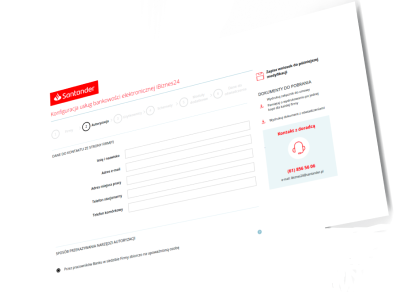 Knowledge and experience
We have over 10 years of experience in the development, implementation and maintenance of the most functionally developed e-banking system in Poland, designed to serve corporate and SME customers.
Our experts also support the Bank in business and system analysis, issues related to architecture and integration, mobile technical service and training for end-users.
The highest security level
When you think about the security level for online corporate banking, think about your customers. Provide them an environment in which they will be able to develop their businesses without worrying about the security of their financial resources.
The solution we create can provide authentication by token, mToken, SMS-code, electronic signature based on your own PKI infrastructure or biometric methods. We ensure the possibility of mapping even complex decision structures of the company in appropriate approval schemes. All user activities are verified on an ongoing basis by the anti-fraud tools used in the Bank.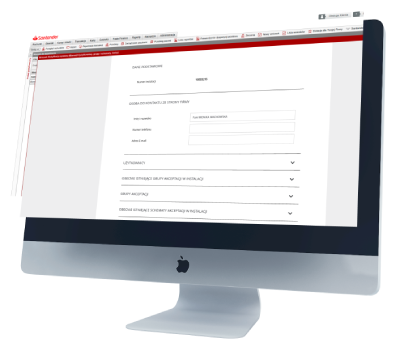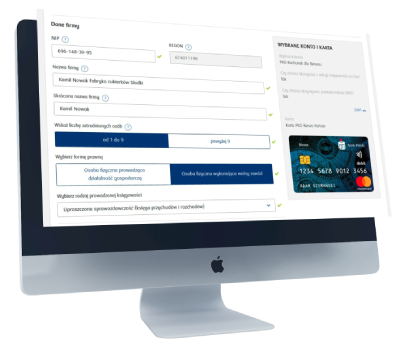 Take care of every detail
The large number of transactions made by corporate clients makes it necessary for the banking environment to be as useful and transparent as possible for them, as well as always and everywhere accessible. Therefore, the functionalities provided by our company are implemented with care for the best possible user experience (UX), and the interface (UI) adapts to the device on which it is displayed (RWD). Individual functions are also available in native mobile applications (WebView), so you can update them without the need for users to update their mobile applications.
Usability through integration
The more features you give your corporate customers, the more loyalty you will gain. Customers will appreciate any add-ons that will extend the functional scope of your corporate banking platform. Thanks to that, they will not waste time on searching for solutions, because you will provide them through integration with banking systems.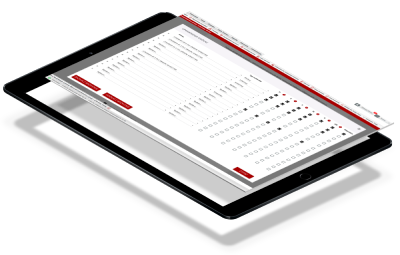 Do you have any questions?
Consdata S.A.
ul. Bolesława Krysiewicza 9/14
61-825 Poznań
Poland
tel. +48 61 41 51 000
email: sales@consdata.com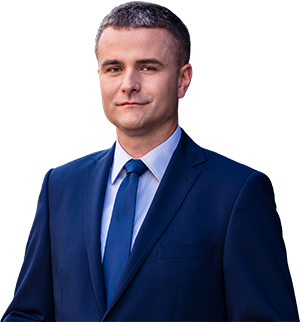 Maciej Ulaszewski
Digital Transformation Expert & Co-Founder
tel. +48 783 383 153
email: mulaszewski@consdata.com